EXPERIENCE SOLID AVIATION SOLUTIONS
Let Our Aviation Experience Enhance Your Aviation Experience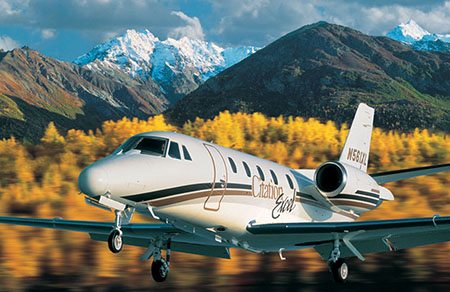 ESTABLISHED IN 1999, FRONT RANGE AVIATION
IS A PROFESSIONAL AND HIGHLY EXPERIENCED AIRCRAFT DEALER/BROKER FIRM.
WE SPECIALIZE IN THE WORLDWIDE ACQUISITION, RESALE AND LEASING OF TURBINE AIRCRAFT.
FRONT RANGE AVIATION'S SPECIAL MISSIONS DEPARTMENT PROVIDES AIRCRAFT, CREWS AND COMPONENTS TO SUPPORT FLIGHT TEST AND DATA GATHERING PROGRAMS, INTELLIGENCE-SURVEILLANCE- RECONNAISSANCE (ISR) PROGRAM AIRCRAFT, EMS AIRCRAFT AND FLIGHT SIMULATOR MANUFACTURING TEST AIRCRAFT AND COCKPIT COMPONENTS.
Front Range Aviation is an active member of the National Aircraft Resale Association (NARA). The National Aircraft Resale Association is a professional trade association made up of firms that specialize in aircraft sales and brokerage. The Association was organized for the specific purpose of promoting a consistently high set of ethical standards in buying and selling business aircraft and to communicate those standards to the marketplace. This association allows the creation of a competitive advantage for members and their customers by leveraging a global collective knowledge and maintaining the highest professional standards. NARAAircraft.com
Additionally, we are members of the National Business Aviation Association (NBAA), Colorado Aviation Business Association (CABA) and are a preferred dealer/broker for General Electric Aircraft Finance.