EXPERIENCE SOLID AVIATION SOLUTIONS
Let Our Aviation Experience Enhance Your Aviation Experience
Patrick Searle – Co-owner
Founding partner of Front Range Aviation, Pat brings over twenty-five years of aviation sales and aircraft market analysis experience along with several years of commercial banking knowledge to our company. Pat is an established expert in managing the process of acquiring, selling and leasing turbine aircraft. He serves the Business Aviation community on the National Aircraft Resale Association's Membership Committee.
Pat and his family moved to Colorado in 1995 from Western New York. Pat completed his BS degree at the University of New York at Oswego and holds a fixed-wing pilot license.
Pat enjoys equestrian activities and outdoor sports and he, along with his wife Jackie are very active in the local community through volunteer organizations, and were instrumental in organizing and founding the Castle Rock Community Garden. They live in Castle Rock, Colorado and have adult three children.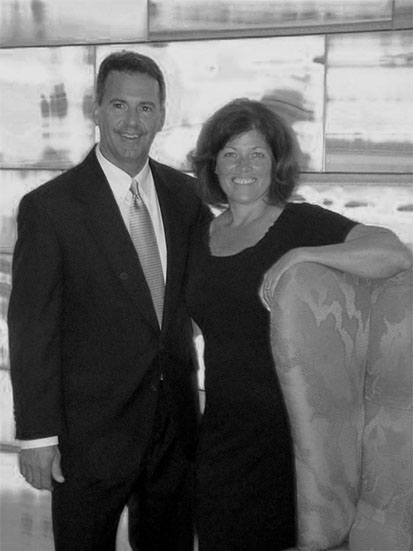 Jim Riner – Co-owner
Founding partner of Front Range Aviation, Jim has over thirty years of aviation experience and began flying at an early age. Jim has enjoyed a strong aircraft sales and acquisitions history, completing complex transactions around the world.
His family relocated to the Denver area from Western New York in 1995. Jim holds a Commercial Pilot's License and graduated from Embry-Riddle Aeronautical University's Daytona Beach Campus where he earned multiple degrees in Aeronautical Studies and Aviation Business Administration.
Jim enjoys percussion, skiing, camping and outdoor activities and is active in various roles as a volunteer leader and supporter of the Denver Area Boy Scouts program and has participated in several High-Adventure wilderness trips. Jim lives with his wife, Betsy, and their three children in Castle Rock, Colorado.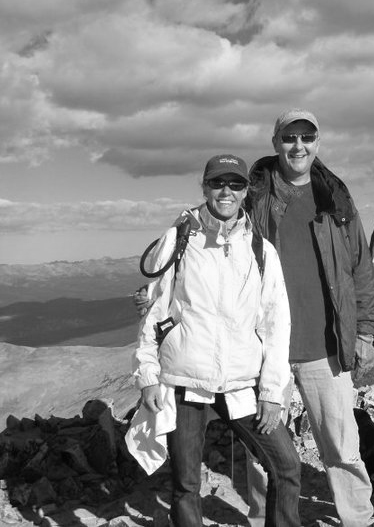 Wyatt Ewing - Aircraft Sales
Wyatt brings energy and proven experience in luxury goods sales to Front Range Aviation and is a specialist in super-midsize through ultra long-range jet markets. He is an expert in multiple aircraft segments and looks forward to serving your aircraft acquisition and resale requirements. As the grandson of the 8th man on the moon and Apollo 15 Lunar Module Pilot/Astronaut Jim Irwin, Wyatt continues his family's strong legacy in aviation.
A Colorado native, Wyatt is very active in outdoor sports & fitness and lives in Colorado Springs, Colorado with his wife Abby and their daughter.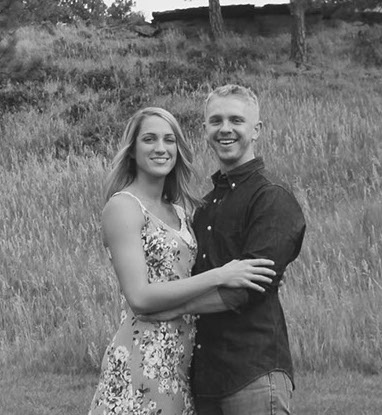 Carrie Cass - Office Manager
Carrie joined us in 2017 as our new Office Manager and is oftentimes the person that answers your incoming call. Carrie brings her strong business knowledge and eight years of sales background to Front Range Aviation and oversees advertising, marketing, customer contact responses and office administration. Carrie has a BS degree from the University of Texas and is a welcome addition to our company.
A recent transplant to Colorado, she competes in Ironman competitions for fun. Carrie lives in Castle Rock, Colorado with her husband.
Betsy Riner - Office Administrator
Betsy brings her business knowledge to Front Range Aviation and oversees financial administration and accounting. Betsy is a graduate of Cornell University. She was raised knowing the benefit of business aviation as her family's growing agriculture businesses used their own aircraft to support management and personal trips.
In her spare time, she is active with instructing youth swimming and is a member of USA Masters Swimming and enjoys competing. Betsy lives in Castle Rock, Colorado with Jim and their three children.